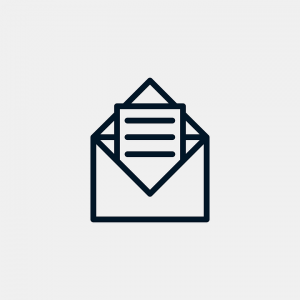 Your email list is the most important aspect of your lead generation for 2019. You can spend a lot of money on ads but if you don't grow your email list, you are leaving money on the table. Look at these top tips from Imperial Drive about how you can build and grow your email newsletter.
Benefits of growing your email list
Generate repeat business from your old and new clients who have subscribed
Cultivate a strong B2B brand with your email list
5 tips for growing your email list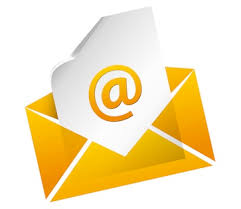 Write an email newsletter consistent – If you are going to write an email newsletter for your company, stay consistent with your publishing schedule. Send it weekly or monthly depending on what type of B2B business you are doing.
Use the right software – Mailchimp and ConvertKit work well with B2B while Klaviyo is good for B2C e-commerce companies.
Create incredible content that inspires your list – You should be writing fascinating and vibrant content that makes your email list subscribers say 'Wow'. For B2C companies, this means sharing lifestyle content. For B2B, share case studies in your email list and strategies that enrich and help your email list.
Cross sell services in a unique way – Use your email list to generate revenue in a fresh and unique way without annoying subscribers. For example, send one email a week full of information and content then send one sales email that encourages people to buy your products and services.
Encourage people to sign up to your list – Have well made pop-ups or email sign up links such as this one that I use that inspire people to sign up for your email newsletter. Remember you don't want to be irritating or annoying – just helpful so that people can get your newsletter.
Ultimately growing your email list requires you to be serious and determined when it comes to writing, designing and promoting your email list. I regularly do free email newsletter audits for B2B and B2C companies. Get in touch at kagem [at] imperial-drive.com if your email list isn't working for you.
Read More