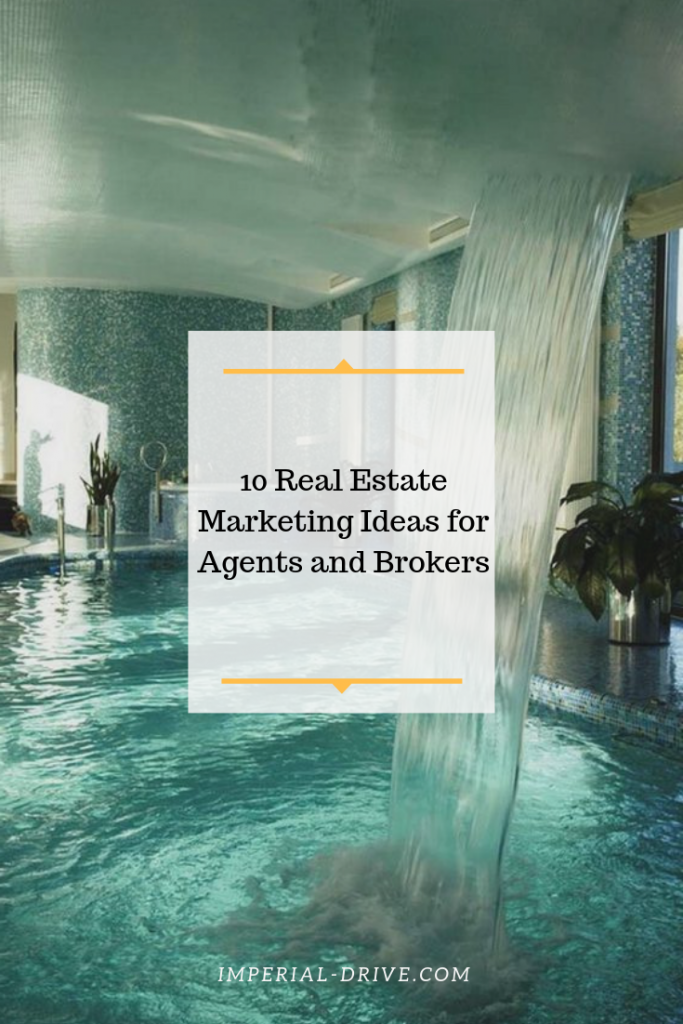 The property industry always has clients and leads swimming around whether you are selling commercial property or residential real estate. These 10 marketing ideas for the property & real estate industry are perfect for estate agents, realtors and real estate brokers. If you are trying to find new leads & prospects for your real estate business, use these 10 marketing ideas to boost your bottom line: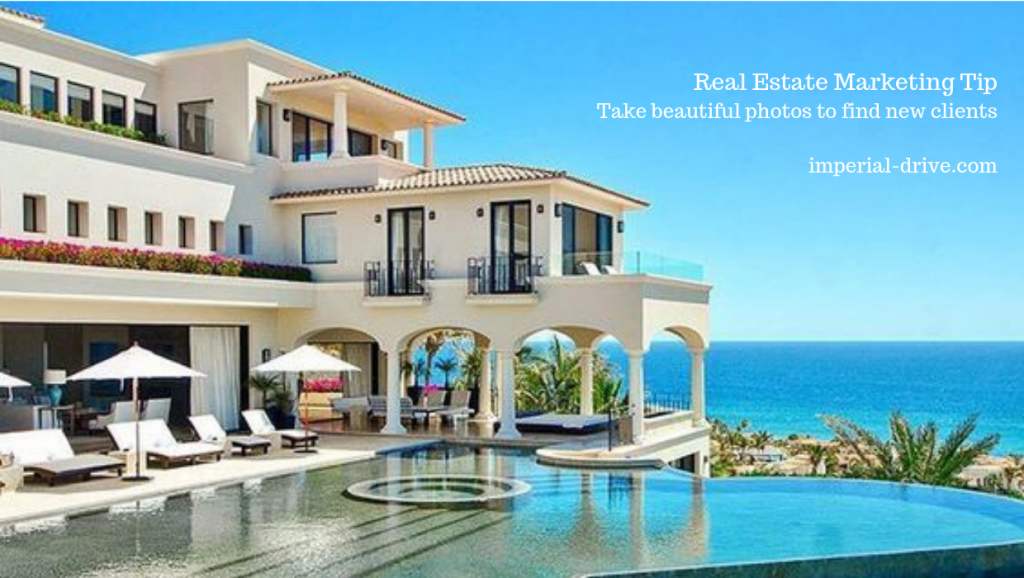 Take visually appealing photographs to find new clients
Send interesting content in your email newsletter not just examples of what you are selling i.e you can write about what to look out for when buying a new property
Host a Q&A session
Do a webinar showcasing the tips for successfully purchasing commercial property of real estate
Improve your copywriting skills so that you write listings that pop and convert with buyers
Claim your Google My Business profile so that online buyers can find you easily
Be consistent with your email marketing newsletter to keep buyers engaged
Create a real estate landing page on your website to generate inbound leads
Launch a content marketing strategy that will help you create a stream of buyers online who want to go through with a purch
Design an optimised website that is ideal for conversions such as new buyer enquiries.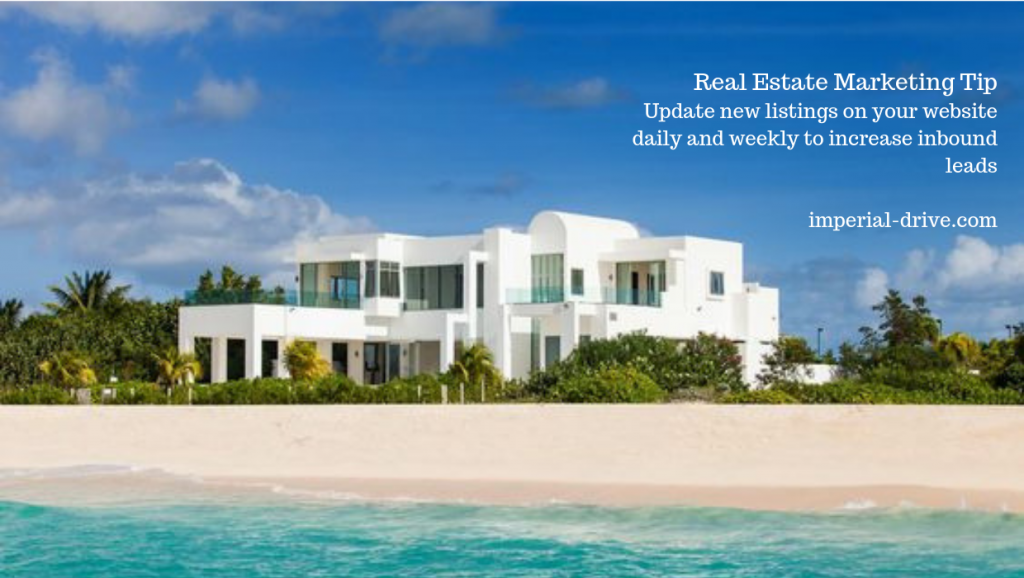 Bonus Tip – Always update new listings daily or weekly. Not only does this help with SEO but this shows that your business is current and fresh which in turn will lead to new buyers opting to go with you when it is time to purchase a home
With these 10 ideas, you can boost and grow your lead generation and sales for your real estate business. The key thing to remember is to use all of these ideas in tandem in order to create a healthy stream of inbound leads. If you want more detailed marketing ideas for your property or real estate business, send an email to kagem [at] imperial-drive.com to see what ideas can work well for you.