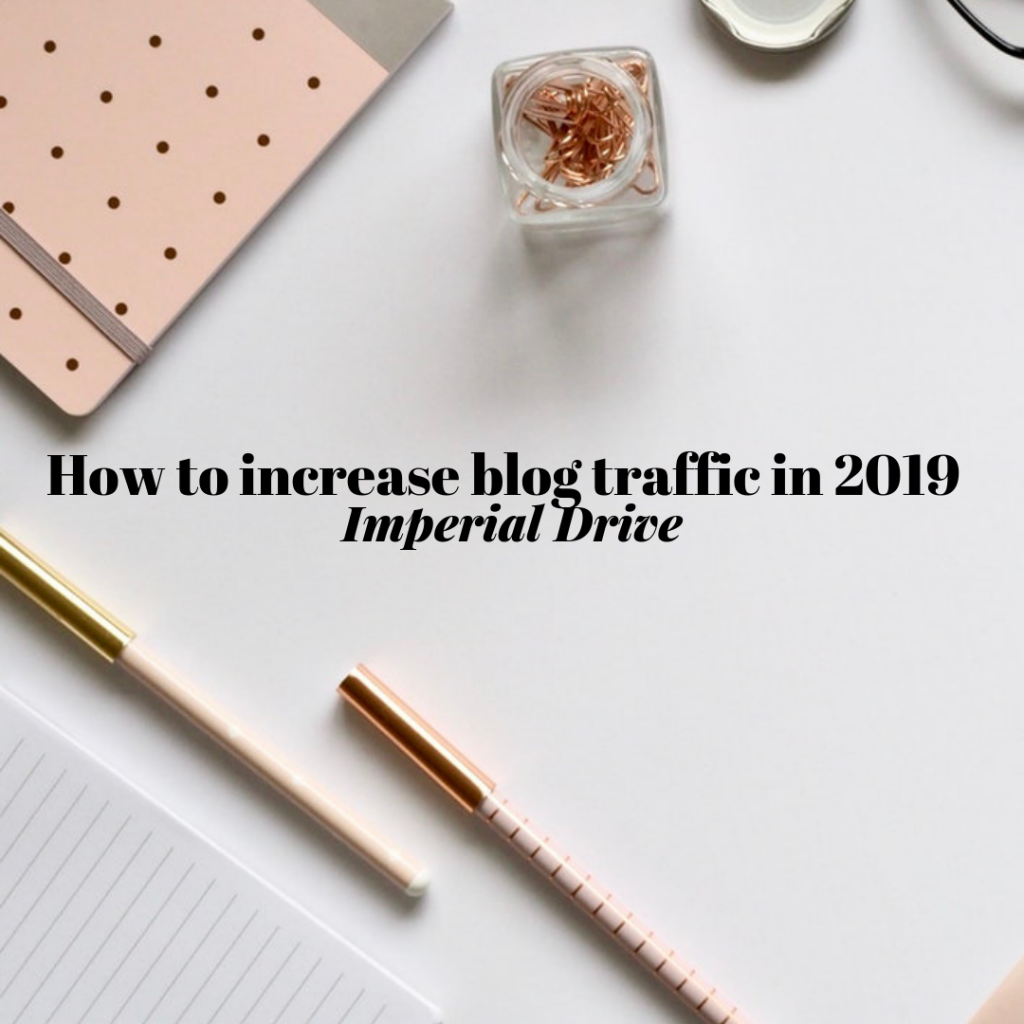 Increasing blog traffic for your company's blog or any blog that you are building seems difficult because you need to have the ideas, tips and strategies on how to actually boost blog traffic. In this feature, you are going to learn all of the key tools that you need to boost blog traffic significantly. If you need more ideas or you are stuck on how to increase your website traffic specifically, contact me on kagem [at] imperial-drive.com.
Step 1 – Use Pinterest to boost referral traffic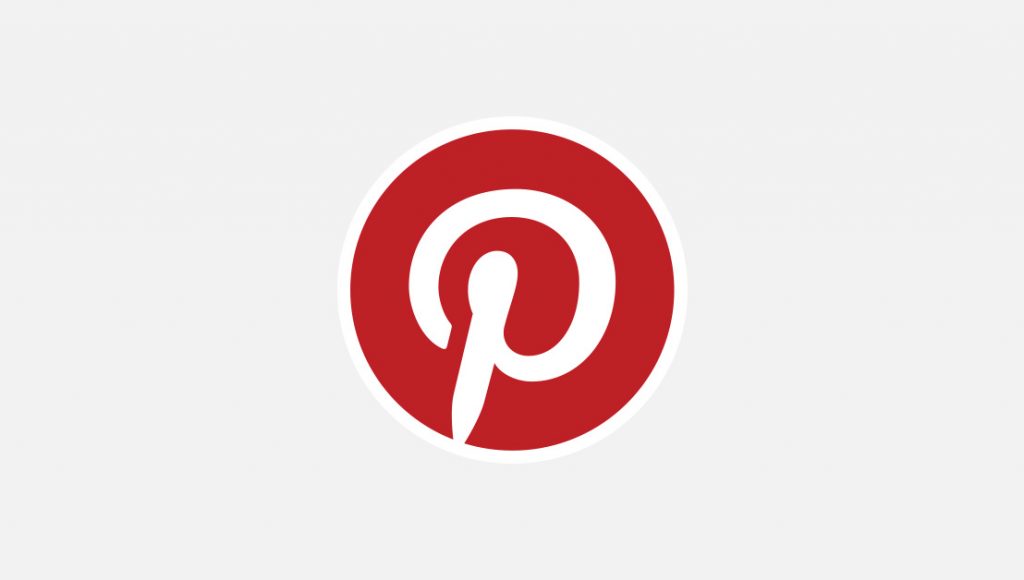 If you are not already using Pinterest to grow your traffic, you are missing out on millions of users that might be interested in the content on your website. You should be doing manual pinning every single day and you should also be scheduling posts. I helped one of my clients increase their traffic via Pinterest and I have learned the power that Pinterest has when it comes to growing blog and website traffic. Pinterest works very well for blogs and websites in the consumer space specifically. If you have an e-commerce or online business, you need to use Pinterest. I like doing at least 20 manual pin uploads per day in conjunction with the scheduled posts for clients in addition to writing rich descriptions that inspire people to click through.
Step 2 – Be consistent
You need to create content on a consistent schedule if you are going to generate organic leads through your blog. Consistency means different things to different types of businesses. I would suggest B2B companies update their blog 2-3 per week while B2C companies should be writing updates every single day in order to keep organic traffic coming through.
Step 3 – Use Instagram Stories
Instagram Stories is a goldmine for generating referral traffic for blogs. If you are trying to make your blog traffic explode, you should be updating Instagram Stories every single day in order to see results. Your Stories should be unique content that isn't found elsewhere.
Step 4 – Improve on-page SEO
On-page SEO needs to be improved significantly on your blog if you want to see improvements in blog traffic. One trick I like is focus on fixing alt text and image descriptions for your images so that people can use image search to find your content easily. Never forget fixing on-page SEO on every single page and blog post because it can hurt your organic rankings.
Step 5 – Write things that people want to read and share
It is really that simple. If you are trying to grow your B2B business in accounting for large commercial firms, you still need to remember your clients are people and people want to read captivating content that captures their attention fully. Write headlines that have short URLs and use numbers in your headlines in order to get more organic traffic to your website.
Growing blog traffic requires patience and a strategy. You need to follow these 5 steps for 30, 60 and 90 days consistently to see increases in your blog traffic. For more awesome ideas, contact me on kagem [at] imperial-drive.com